We're your team in difficult times
We treat each customer as an individual, not a number. We don't place you into a loan profile formula created by the banking industry. We use "common sense" and will help you obtain the best loan possible.

We represent a wide range of "A" rated lenders with first quality rates to private "hardship" lenders. We work with more than 150 investors. This allows us to get you the best rates on all types of loan programs including: 30yr mortgage, 20yr mortgage, 15yr mortgage, 10yr mortgage, 1yr ARMS, 3yr ARMS, 5yr ARMS, Conventional, Jumbo, Home Equity Lines, VA and more.

Whether your situation calls for Full Documents, No Documents, Non-Owner Occupied (Investor) or Multi-Family, we'll fit your needs!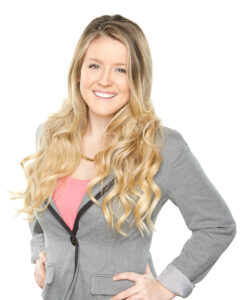 incredible service, incredible rates!
Our goal is clear – create a mortgage opportunity that delivers the best rates in the industry – while delivering an experience worth sharing with family and friends.
We're able to provide the exceptional level of service you deserve and couldn't be more thrilled! Plus, our crazy-fast, industry-shaking, turn times are 2–3 times faster than most lenders out there!!!